A lot of new stuff arrived last week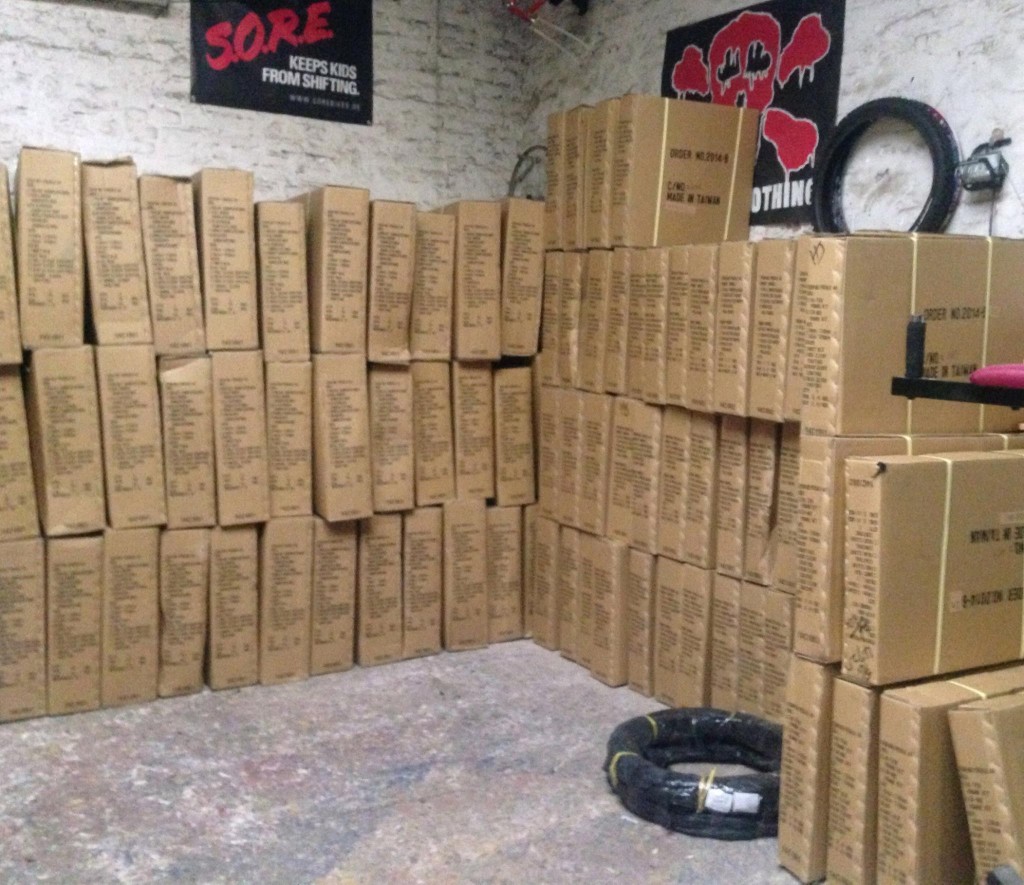 Posted on August 9th, 2014
Rad Race HH
+++ Some days to go to the 2nd RAD RACE ever in Hamburg +++ Registration online or at the day of the event +++ www.rad-race.com/hamburg-31-05-2014/ +++ Free Entry for all visitors +++ After Show Party from sunset on with the Track Lords +++ We need your help! A Wild Card for any next RAD RACE and a free shirt for any volunteer – just write us on Facebook if you wanna help +++ Stay Rad!
Posted on May 22nd, 2014
We are in New York for the Monster Track Alleycat.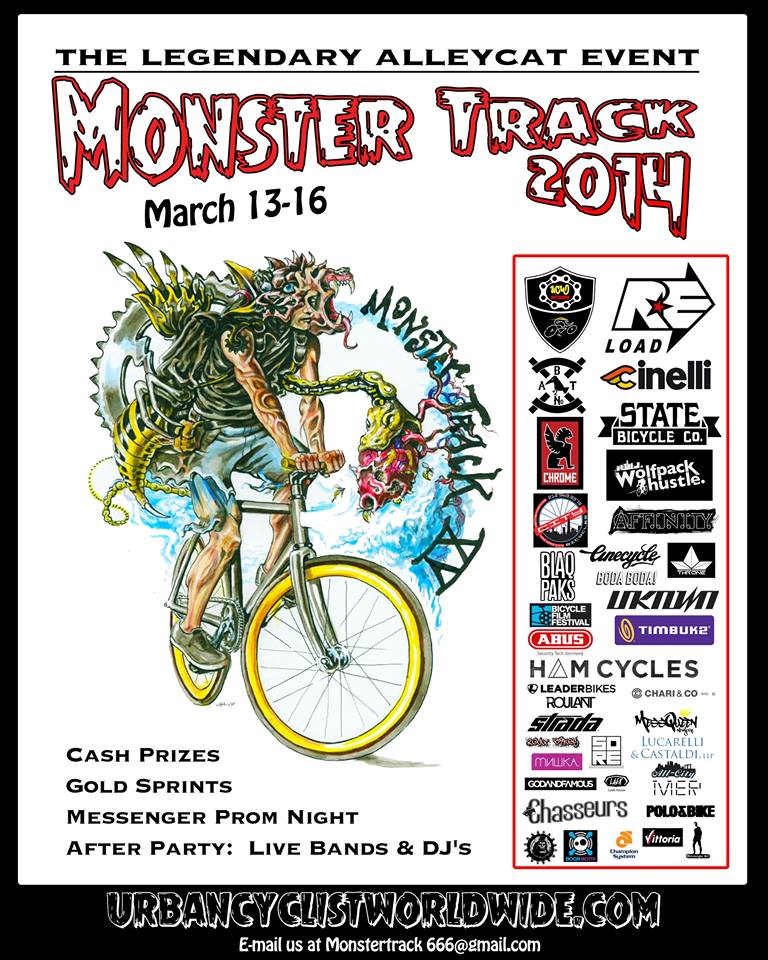 Hell yeah, SORE Bikes is an official sponsor of the Monster Track Alleycat in New York.
Posted on March 15th, 2014