JOBRAD
Ab sofort gehören zu den JobRad-Fachhandelspartnern (www.jobrad.org) für Fahrradleasing und sind eingetragener Premiumhändler.

Posted on January 28th, 2020
Sour Bicycles
Purple Haze, Clueless, Crumble, Bad Granny & Pickup! If you're a fan of Sour Bicycles we got some sweet news for you. We're one of the few shops to now offer you their full range of bikes, frames and parts.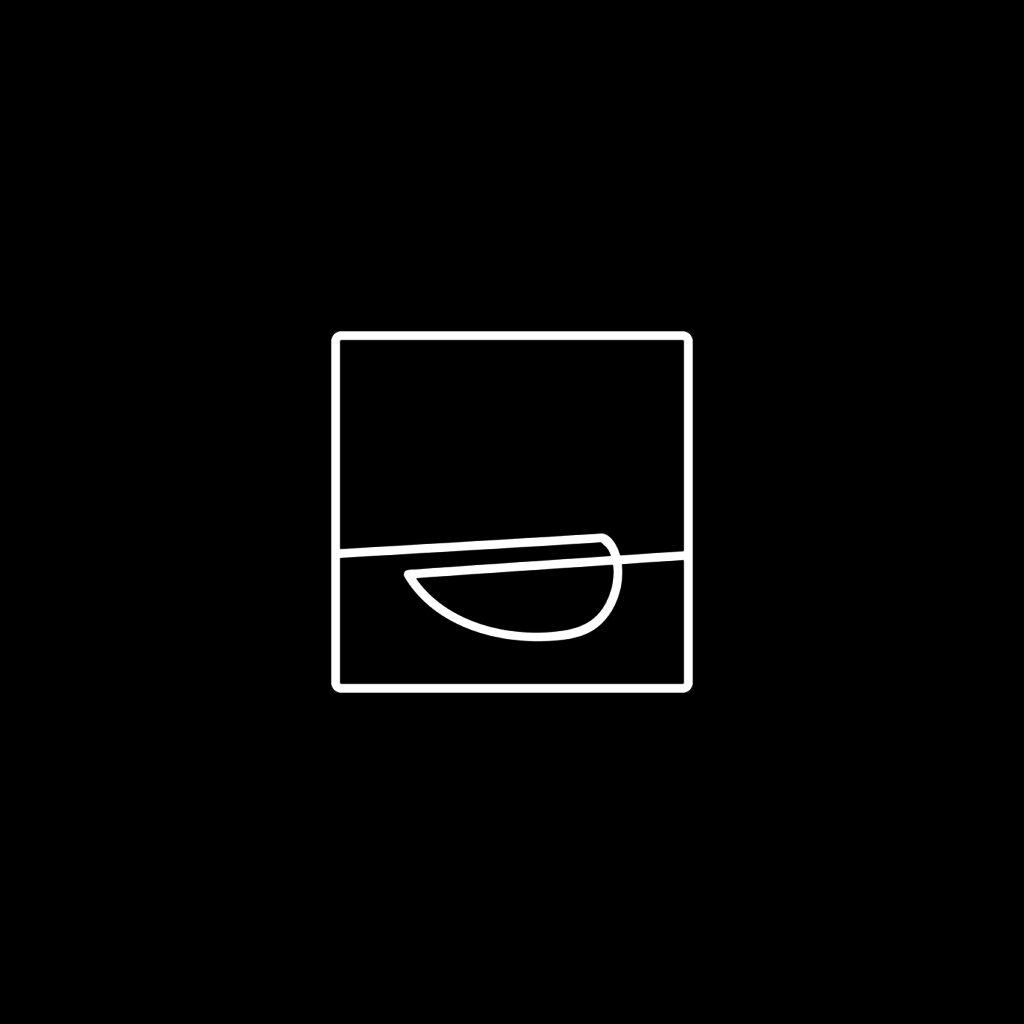 Posted on November 15th, 2019